Have you ever wondered how to make your Instagram photos look like they are straight from an art gallery? Well, I'm going to share with you a little secret on how you can make your photos look like artwork with just two apps and three dollars.
You Need:
Instagram's Layout App

Phonto App

First thing you will need to do is download Instagram's Layout App. The Layout App is one of the best kept secrets but it is free, easy to use and gives you 9 different layouts to choose from. You will check the photos you want to use from your photo gallery and the app will automatically insert them into the layout for you. Now the fun begins! Once you have your photos and layout selected you will be allowed to edit your layout. You can replace, flip, or mirror the chosen photos anyway you choose. Manipulating the photo along with the size of it allows you to become the artist and give your photo new life.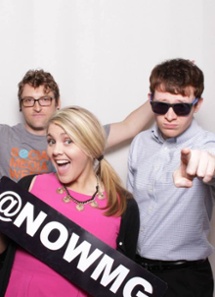 Once you have the first step completed in the design process, it is time to get to work.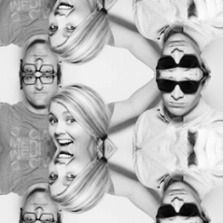 By now, you should have the Phonto App downloaded, the app itself is free but there are in app purchases you can download and that's why you need three dollars. I don't always recommend in app purchases but with Phonto the three dollars is well worth it. So you will want to make sure you add on the Phonto Image Pack and the Phonto Filter Pack for added filters.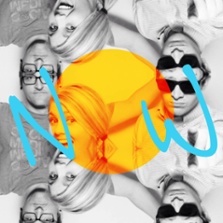 Upload your photo design you completed in Instagram's Layout App to the Phonto App to begin the design process. Here you will turn your basic photo into a piece of artwork worthy of an art gallery. After you have uploaded the photo Phonto will prompt you to pick a filter for your photo, so pick one that will highlight your vision. Once your photo is filter ready, the next step is changing your photo's theme.
Phonto has beautiful themes that will enhance your photo designs color and give it new life. There are so many themes to choose from and Phonto gives you the option of manipulating the themes by changing the colors used or changing the placement of the object. Phonto gives you so many options to be in control of your design that no two designs should ever look the same. Now that you have your photo just the way you want it, you can add a text overlay by simply tapping on the photo. Phonto has amazing fonts, that you can also manipulate in many ways to fit your overall design. Adding a great quote or saying on top of your photo will surely get your point across.
Phonto along with the use of Instagram's Layout App will help you create a masterpiece of your own.